---
2023-2024 Paris Au Printemps 8x10 Monthly Planner Travel Write Draw
$14.99

2023-2024 Paris Au Printemps 8.5x11 Weekly Monthly Planner Travel Write Draw
$9.99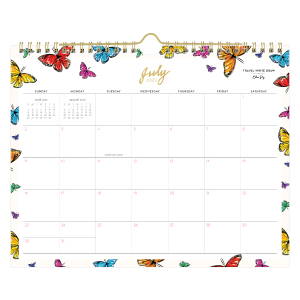 2023-2024 The Monarch Migration 11x8.75 Wall Calendar Travel Write Draw
$9.99

2023-2024 Magnolias in Paris 8.5x11 Weekly Monthly Planner Travel Write Draw
$16.99

2023-2024 Stripe 8.5x11 Weekly Monthly Planner Travel Write Draw
$16.99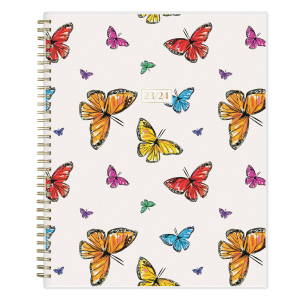 2023-2024 The Monarch Migration 8.5x11 Weekly Monthly Planner Travel Write Draw
$16.99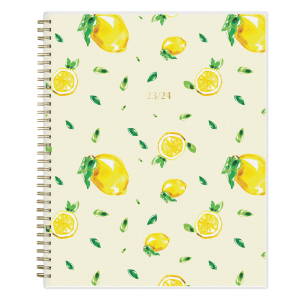 2023-2024 Capri Lemon Shower 8.5x11 Weekly Monthly Planner Travel Write Draw
$16.99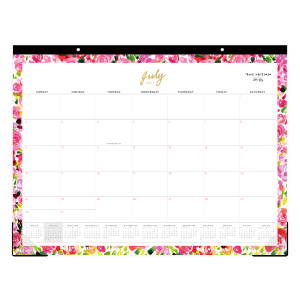 2023-2024 Parisian Roses 22x17 Desk Pad Planner Travel Write Draw
$14.99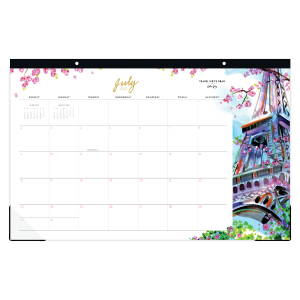 2023-2024 Paris Au Printemps 17x11 Desk Pad Planner Travel Write Draw
$12.99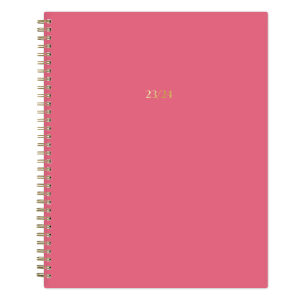 2023-2024 Parisian Roses 8.5x11 Weekly Monthly Planner Travel Write Draw
$16.99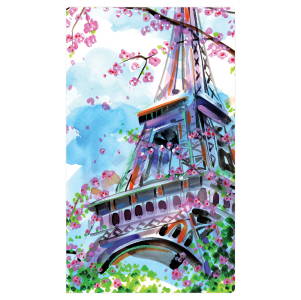 2023-2024 Take Me To Capri 8.5x11 Monthly Planner Travel Write Draw
$12.99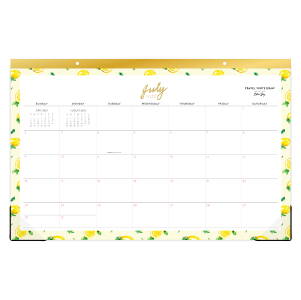 2023-2024 Capri Lemon Shower 17x11 Desk Pad Planner Travel Write Draw
$12.99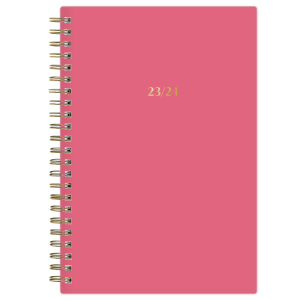 2023-2024 Parisian Roses 5x8 Weekly Monthly Planner Travel Write Draw
$12.99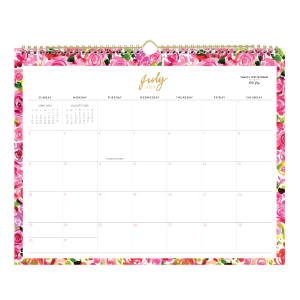 2023-2024 Parisian Roses 15x12 MonthlyWall Calendar Travel Write Draw
$12.99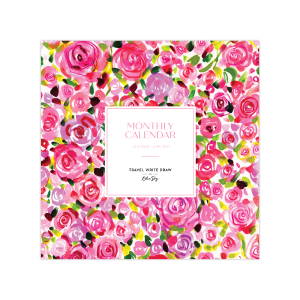 2023-2024 Assorted 12x12 Monthly Wall Calendar Travel Write Draw
$12.99

2023-2024 Parisian Roses 3.625x6.125 Weekly Monthly Planner Travel Write Draw
$9.99

2023-2024 The Monarch Migration 5x8 Weekly Monthly Planner Travel Write Draw
$12.99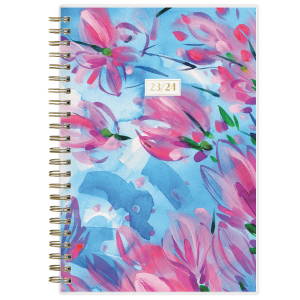 2023-2024 Magnolias in Paris 5x8 Weekly Monthly Planner Travel Write Draw
$12.99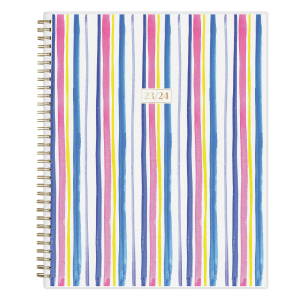 2023-2024 Stripe 5x8 Weekly Monthly Planner Travel Write Draw
$12.99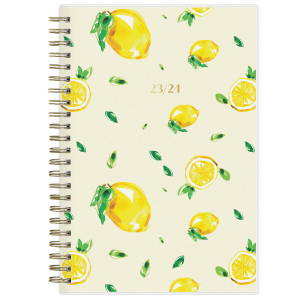 2023-2024 Capri Lemon Shower 5x8 Weekly Monthly Planner Travel Write Draw  
$12.99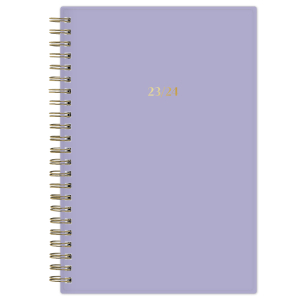 Planning Calendar TWD Paris Au Printemps/Solid Lavender PP 5x8 AY23-24 Wkly/Mthly Safety Wirebound
$12.99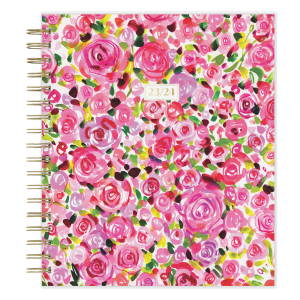 2023-2024 Parisian Roses 8x10 Daily Monthly Planner Travel Write Draw  
$19.99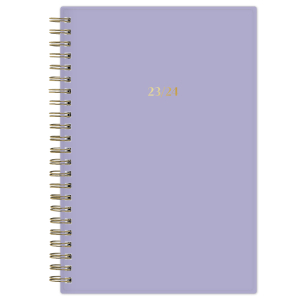 2023-2024 Solid Lavender 5x8 Weekly Monthly Planner Travel Write Draw  
$12.99

About the Collaboration: Travel Write Draw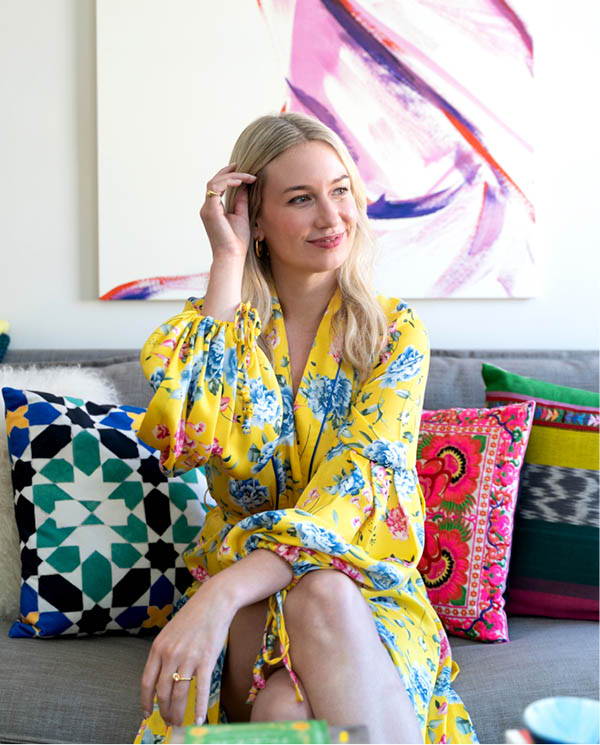 No one captures the beauty and bliss of travel like fashion illustrator Meagan Morrison of Travel Write Draw. Meagan started Travel Write Draw in 2010 as a blog. She used those three words, Travel, Write and, of course, Draw, to manifest her dream job of traveling the world and illustrating the journey. Today, her creative design studio and lifestyle brand has garnered thousands of followers, and she partners with the biggest names in fashion, art, and beauty.

Travelers have long used pen and paper to document their adventures, so we are thrilled to offer this dreamy collection, full of bright colors and unforgettable energy, for students, teachers, and parents to do just that. The Travel Write Draw for Blue Sky academic planning collection for 2023 - 2024 delivers an ultra-chic yet functional way to organize your schedule, and will inspire you to plan on every leg of your journey. The collection launches on March 27, 2023, at bluesky.com, Staples.com, and Staples stores across North America.

"The absolute bedrock of my business is my daily planner. It is the birthplace of all my creative endeavors. It allows me to dream and plan with a clear course of action. I simply would not be able to make sense of all the travels, collaborations, appointments, and everything in between, without it. I relish in the process of handwriting the most important details of my life down in my planner and I hope to inspire my fellow dreamers to do the same with this collection!"