Blue Sky is the #1 Dated Goods Brand in the U.S.
Blue Sky continues to lead in the dated goods product category with exciting new collaborations, retail partnerships, and product innovations that garner national media attention and accolades. For media inquiries, contact us at press@bluesky.com.
2024 Press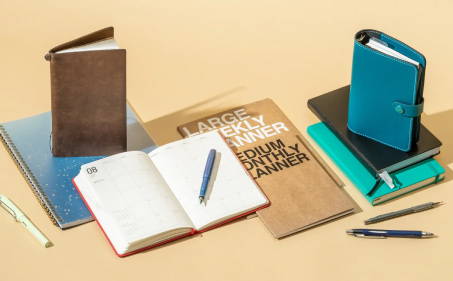 The Wirecutter: Our Favorite Paper Planners
You can find plenty of phone apps to help you keep track of your life, but stationery lovers know the power of writing it all down on paper. You can't beat the satisfaction of crossing something off your to-do list with a sharp pencil or a smooth pen—and shouldn't everybody use their phone less anyway?
GMA: New year, new you? Shop 2023 planners, self-care finds and more
New year, new you?! With just days away until 2023, we are starting to think about our resolutions. Whether you plan to participate in dry January, drink more water or walk more, the new year is a great time for a refresh.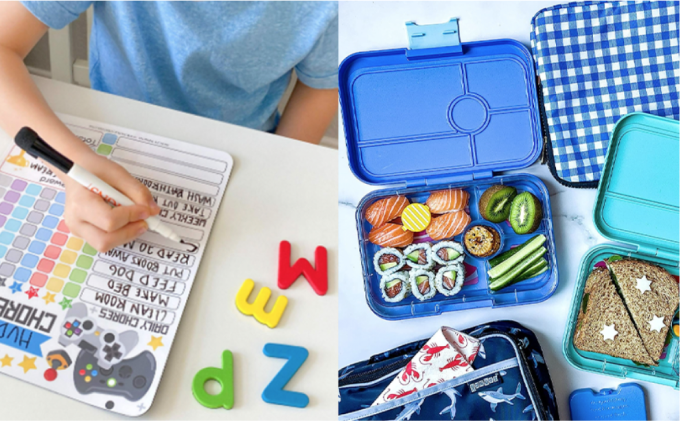 GH: 48 Back-to-School Organization Ideas That Help Students and Parents
After a summer defined by pool days, bike rides and backyard hangs, September calls and it'll be back to reality. For mom and dad, we're talking a whole new morning routine, school pick-up, after-school snacks and homework schedules.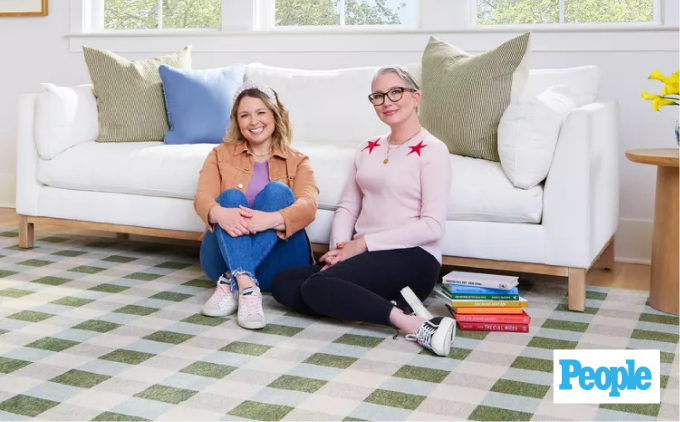 Launches We Love! The Home Edit Unveils Colorful Collection w/ Ruggable, Plus More...
From cool collaborations to lust-worthy line extensions, these are the most-wanted items from your favorite home brands
Elle: The 13 Best Planners for Pretending You Actually Have Places to Go
Apropos of nothing—not even the question of whether you think you'll actually, finally use a planner this year—Target has inexpensive ones that still get the job done.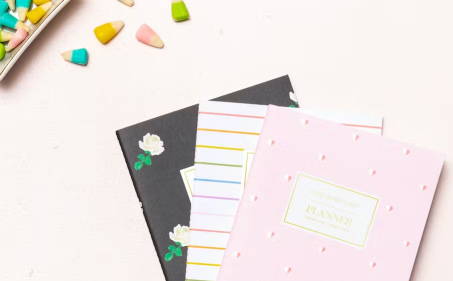 The Home Edit's New Collection Includes 35 Fun Products To Keep You Organized
With summer on the horizon, summer plans are starting to roll in. In order to keep everything straight, you'll need a good organizer. Luckily, The Home Edit x Day Designer Collection is full of products that can help with just that.