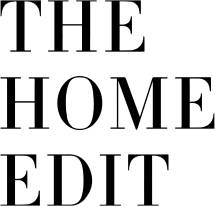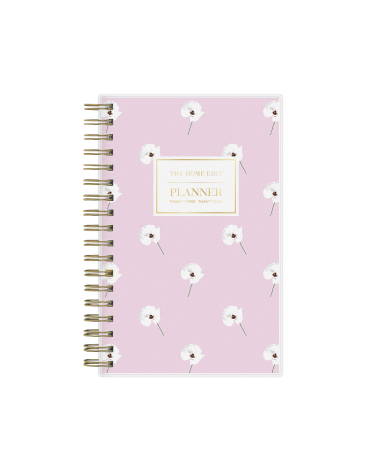 2023-2024 Pink Poppies 3.625 x 6.125 Weekly Monthly Planner The Home Edit
$7.97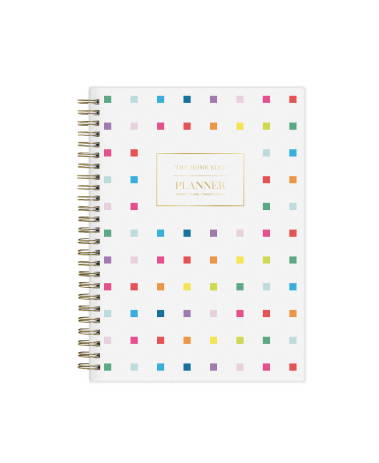 2023-2024 Outside The Box 5.875x8.625 Weekly Planner The Home Edit
$14.97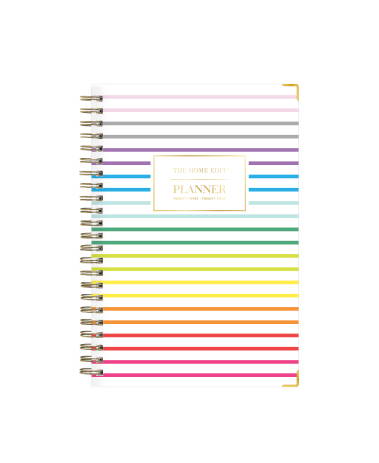 2023-2024 Fruit Stripe 5x8 Weekly Planner The Home Edit
$14.97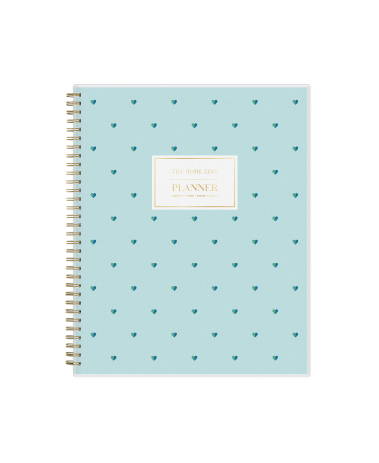 2023-2024 Sweetheard Mint 8.5x11 Weekly Planner The Home Edit
$16.97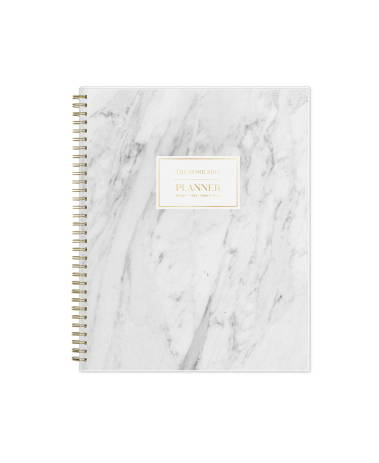 2023-2024 Losing My Marbles 8.5x11 Weekly Planner The Home Edit
$16.97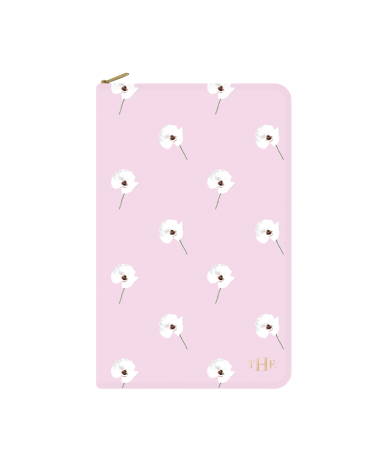 2023-2024 Pink Poppies 5x8 Weekly Clutch Planner The Home Edit
$23.97

About the Collaboration: The Home Edit
Ready to get organized? Do it The Home Edit way with planners that are functional, fabulous, and a rainbow of fun! The Home Edit for Blue Sky planning system is a color-coded way to declutter your life, and each planner features exclusive content from Clea and Joanna to keep your daily plans neat and tidy.

It's easy to stay on track when you have lined, simple-to-use layouts, and monthly goal-setting worksheets from The Home Edit team. Enjoy adorable stickers and the best accessories to make your school year routine a success! When people ask how you stay so organized and productive, just say, "It's a system!"

See the boldest and brightest new collection at Walmart and Walmart.com starting April 2, 2023.